The TTP Content Management System (TTP CMS) automatically generates two online versions of Turning the Pages: a fully interactive HTML5 version with page-turning and a fully accessible HTML4 version containing all the same content, but complying with accessibility requirements.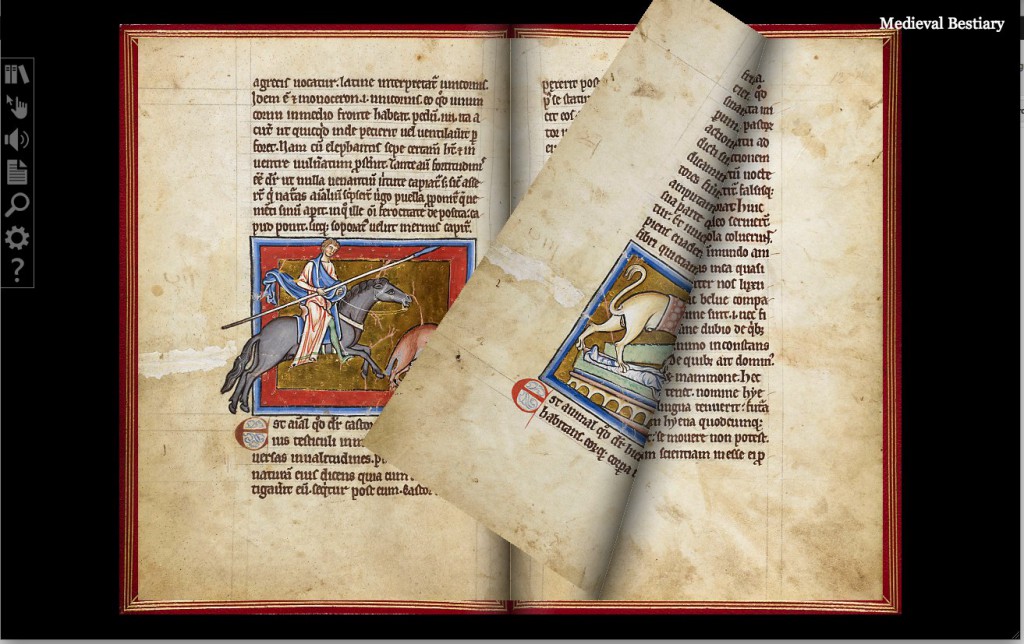 Specifically designed in HTML5 for the latest generation of devices, it not only works on PCs, Macs and Linux computers, but also on iPads and Android tablets. For the first time your books are available to more people on a wider range of devices.
This new version also uses substantially higher resolution images that before – up to 2,000,000 pixels, but without any slowdown in load times.
Other features include:
Index view, which dis-binds the book so users can jump straight to the page they want
Rotate
Zoom
Multiple interpretative texts
Multiple audio files
Search
Integrated help
Deep zoom
The new user interface has been designed to take into account the dominant widescreen format of modern devices and leave as much screen real estate for your book as possible.
The full set of supported browsers is:
Internet Explorer 9+
Edge
Safari Desktop
Safari Mobile
Firefox 11+
Google Chrome 14+
Opera 11+
Android Mobile 2.1+
Users are advised to use the latest version of their favourite browser to see TTP at its finest.