Turning the Pages Gallery and Online now support the viewing of book data using IIIF manifests
The International Image Interoperability Framework (IIIF) Presentation API and Image API can now be used as data sources for TTP, so if you have book data in the form of a IIIF manifest it can instantly be viewed in TTP Online or TTP Gallery.
This means if you already have the data for your book, or single sheet item, published as IIIF manifests then little or no additional work is needed to use Turning the Pages to view them. This can dramatically reduce costs, where previously preparation of images and page data would have been time consuming.
In some cases IIIF page images may not have been tightly cropped, for example the page background, rulers, colour calibration markers, etc not completely removed. However, in this scenario it may be possible for us to employ AI techniques to dynamically detect the page edge and cut it out in real-time.
Benefits of TTP with IIIF
Viewing of books using TTP Gallery or TTP Online instantly using a IIIF manifest
Ability to present large libraries of books and single sheet items at little or no additional cost, especially if your organisation already utilises IIIF
Support for multi-level collection manifests
Easily manage large book collections simply by updating and republishing the source manifests, changes will automatically be reflected in TTP
Support for IIIF can be retro fitted to existing TTP installations
Examples of TTP Online using IIIF manifests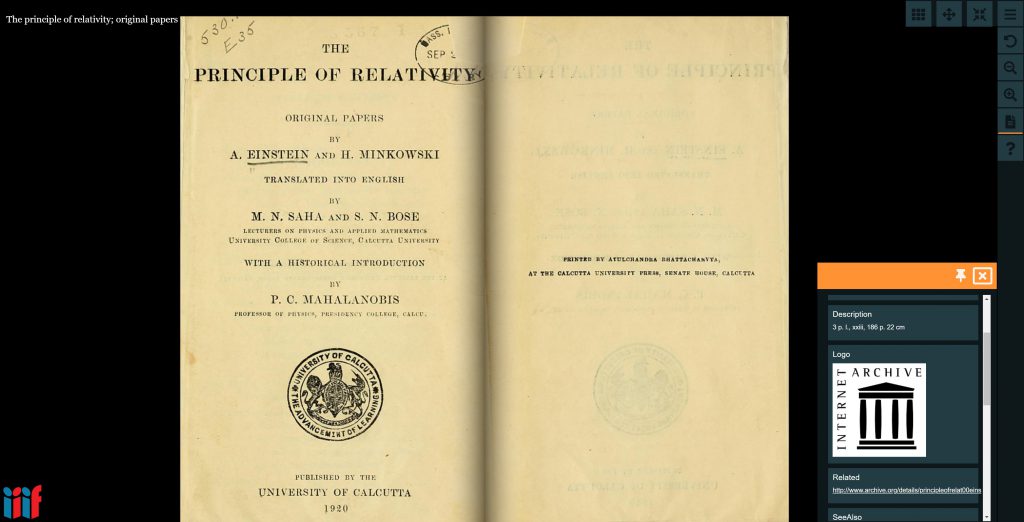 The Internet Archive: The principle of relativity; original papers [View in TTP Online] [Source IIIF manifest]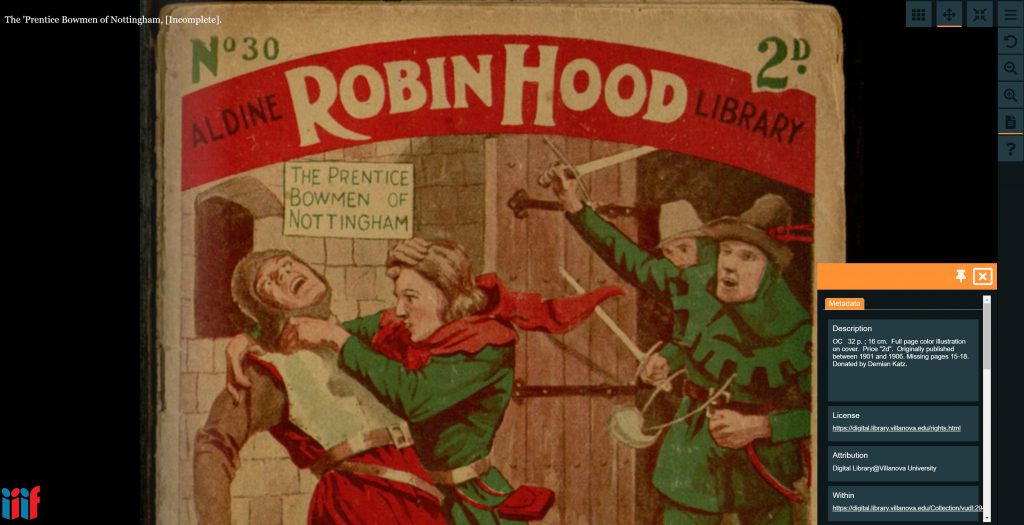 Villanova Library: The 'Prentice Bowmen of Nottingham [View in TTP Online] [Source IIIF manifest]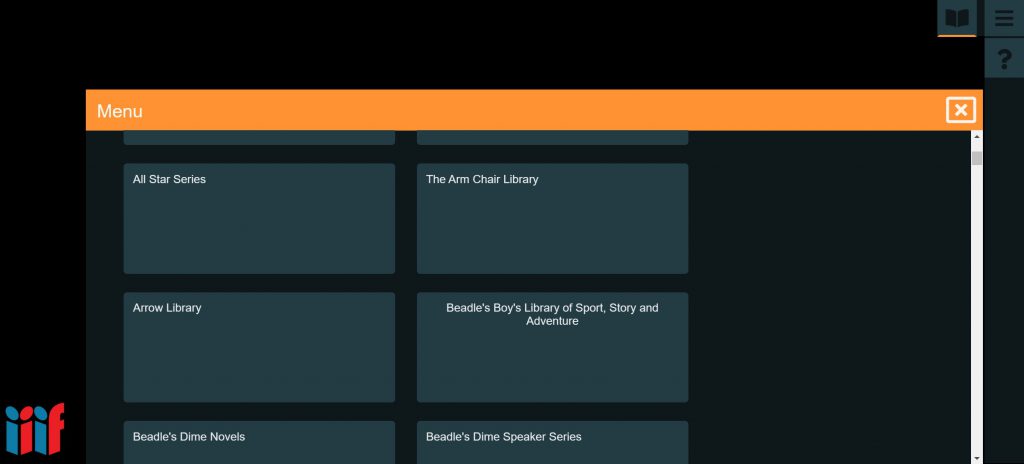 Villanova Library multi-level collection: Fiction [View in TTP Online] [Source IIIF manifest]
If you would like to know more about support for IIIF in Turning the Pages please contact us for further information.